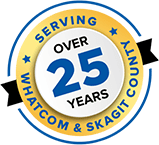 A Reputation of Excellence & Integrity for Over 25 Years
Best Rooter Service stands by our reviews and we are committed to our customers' satisfaction.
We will never inflate estimates or ask you to pay for problems you do not have. We are known for our up-front honesty, integrity and reliability. Our uniformed, well-groomed technicians are bonded and insured — we won't let anyone in your home or business that we wouldn't let in ours. But, don't take our word for it. See what our clients say:
43 reviews on
We had a bit of a sewer backup. Best Rooter was recommended by a friend. Eric came by promptly, evaluated our issue, and laid out a few different options without forcing anything on me. I appreciate his thoroughness and willingness to suggest different solutions. While I hope I don't need this type of service again, Best Rooter will be my first call if I do.
Eric was able to get here quicker than anyone the day after thanksgiving after already having worked a busy night on the holiday. He quickly worked through the issue and got our house back in order. What could have been an egregious experience was really pleasant actually.
Chris is the guy. Gave him a ring and he was out right away. No BS or up charging. Did what he said and got it fix in under a hour.
Eric was fantastic. Thanks for the fast service!!!!!
There is a reason why BEST is in their name. Fast response, very professional and reasonable. When I have a problem they are the ones I will call from now on. Thank you for great service!
The guys that came and did our sewer scoping were very nice and professional. They included me in the process and talked me through each step of the scoping. Then provided me with a narrated video report of the procedure on a flash drive. It was kind of fun, actually. And I learned alot.
This old house had a sewer backup. Best Rooter was recommended by another company. Erick came, evaluated the situation, spoke with me about what needed to be done and fixed the problem! I called Best Rooter at 8am and Erick was here in a few hours. What I liked about Erick was that he was friendly, personable and professional. He was also able to explain the situation so that I understood what he was going to do. I highly recommend this company.
Erick gave great customer service to my restaurant and got us back up and running in no time. He was a life savior. Great, professional emergency service at a moment's notice. Highly recommend especially Erick Menchaca
Used Best Rooter for my elderly neighbor's clogged sewer line & Erick was amazing, purely amazing. Totally caring, professional and efficient. He should be in charge of the company or at least get a huge raise and free trip to Hawaii.
We were in a bind: our main sewer line backed up on a Friday and there was sewage all over the floor. Another plumbing business we called made us wait till after the weekend, and when they finally sent someone out on Tuesday, it wasn't even a plumber! We were desperate to have the clog fixed so we could use the water in our house. The first couple of businesses I called were completely booked. Then I called Best Rooter and they sent someone out the same day! Eric was great; he fixed the clog and gave us some great advice about how to delay a very expensive pipe replacement, in case we needed more time to save money for it. He also gave us alternative solutions. In addition, the price was about half of what we were charged by another local company about a year ago to do the same thing. I highly recommend Best Rooter Services--they saved the day! And Eric was on time, very personable and answered all our questions.
Reliable, Honest, and Good at What We Do!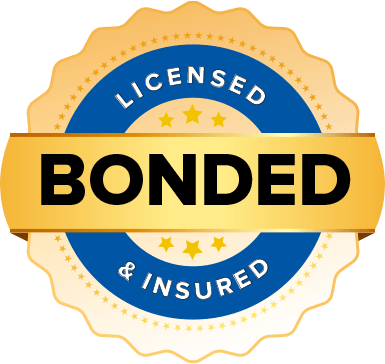 There will Never be a Hard Sell on Chemicals or Plumbing Repairs!
We arrive ready to help you with all your plumbing needs. You can rely on us for any of your needs or improvements you would like!
RESIDENTIAL PLUMBING
COMMERCIAL PLUMBING
HOT WATER TANK REPLACEMENT
TANKLESS WATER HEATER INSTALLATION
LEAK REPAIR
DRAIN CLEANING
CLOG & STOPPAGE REMOVAL
MAINLINE VIDEO INSPECTIONS
PLUMBING INSPECTIONS
TRENCHLESS SEWER REPLACEMENT
FIXTURE INSTILLATION
PLUMBING REPAIRS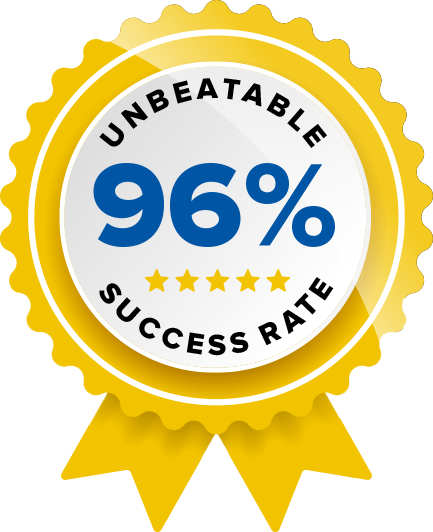 We are the Leading Bellingham, WA Sewer
& Drain Cleaning Specialists
Best Rooter Service is the best choice for professional, affordable Bellingham sewer and drain cleaning. We are experts in drain cleaning services, and can remove the toughest clogs! With such a high success rate, homeowners, plumbers, and contractors turn to us to remove stubborn blockages — we can do what others can't!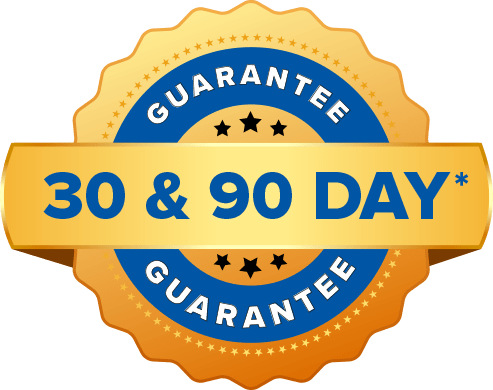 We stand by our Bellingham sewer and drain cleaning services. Our 30-to-90-day guarantee is honored (as long as your line is up to code).
We offer a wide range to plumbing services from small things like replacing your faucet or hot water heater to larger jobs like remodeling
your kitchen or bathroom. We even do new construction.
We have been the drain cleaning company in Whatcom County for years. If you have a drainage issue, we are the ones to call.