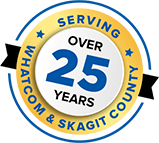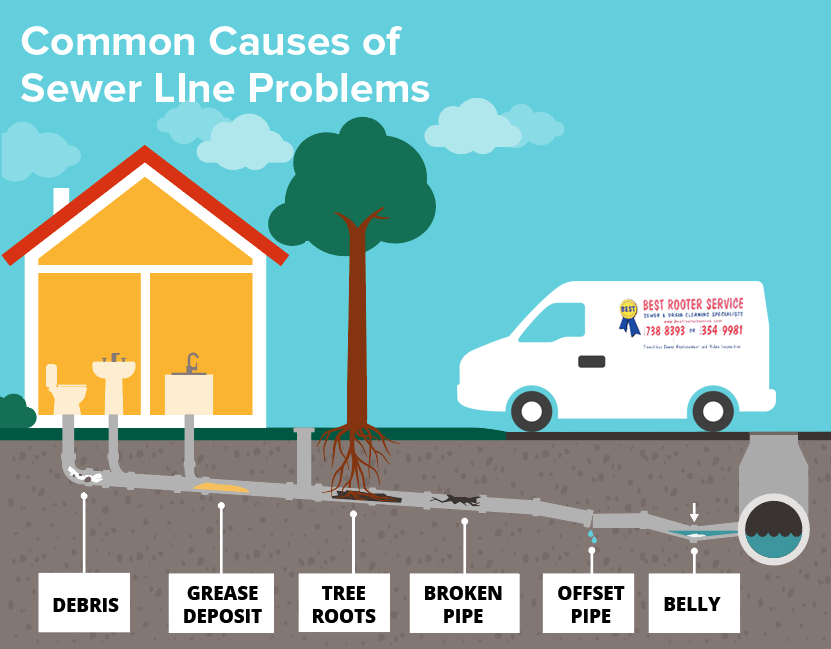 Best Rooter: The Name Says It All
Everything drains into your sewer and septic pipes. If they are clogged, then everything is clogged. Any water you use in the home will come up somewhere else if you use water faster than it can drain.
Diagnosing a Sewer Line Clog:
If you CAN answer "YES" to any of these questions, then you may have a clogged Sewer Line:
Is your toilet clogged or gurgling?
Does your tub or shower fill up without you using it?
Does your basement drain gurgle or back up water?
Does your outside Clean-out have water in it or is it overflowing outside?
Ask About Best Rooter Service's Veteran & Senior Discounts
Do you have a septic tank?
When is the last time you had your septic tank pumped?
It is recommended to have both sides of the tank cleaned out every 4 to 6 years depending on usage and the number of people living on the property. We also recommend a local septic company inspect your tank before we arrive if you are within or beyond this time frame.
Are your tank lids buried?
We will dig them up for you or you may do so before we get there
I have checked everything. Why is my septic line still backing up?
Your septic line can be clogged even if you have a full tank. Overly full tanks are likely to create buildup in the main septic line between your house and the tank. If your tank has been pumped and you are still experiencing a backup, give us a call if your tank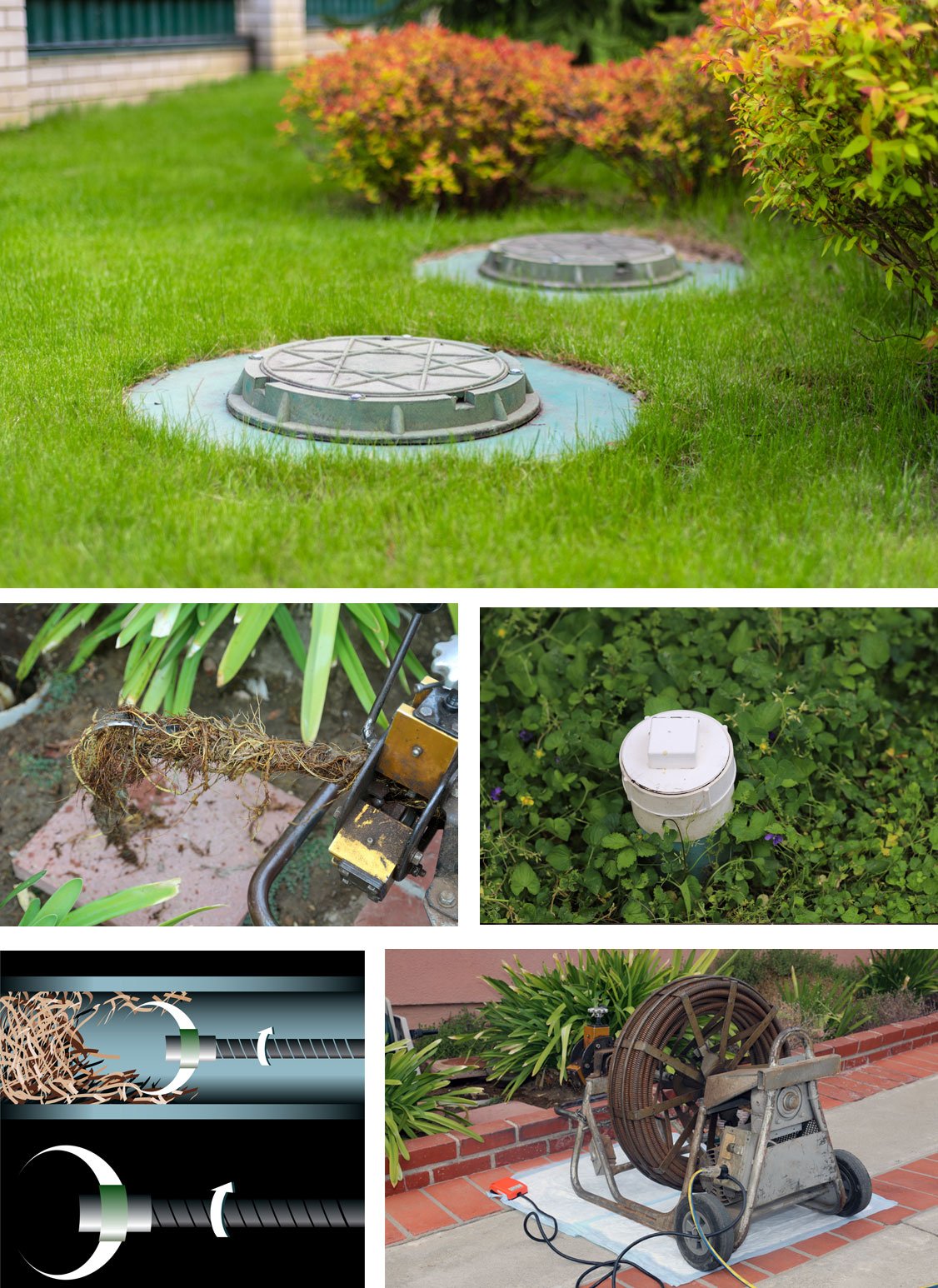 If Your Sewer Line or Septic Line is Clogged, Minimize the Amount of Water You are Using Until We Get There
If you suffer from roots in your sewer line put copper sulfate down your toilet or Clean out twice a year, Spring and Fall when the roots grow the most. If won't get rid of the roots you have now, call us for that, but it will slow their growth, so they don't come back quite as fast. Copper Sulfate will not harm the city sewer systems or the environment.
Keep "flushable" wipes, feminine products, diapers, and children's toys out of your toilet.
Let Best Rooter Services provide a video inspection so you can know the condition of your sewer line. Know how to treat it, how much longer it has and when to repair or replace it. Qualifying for a trenchless replacement with pipe bursting.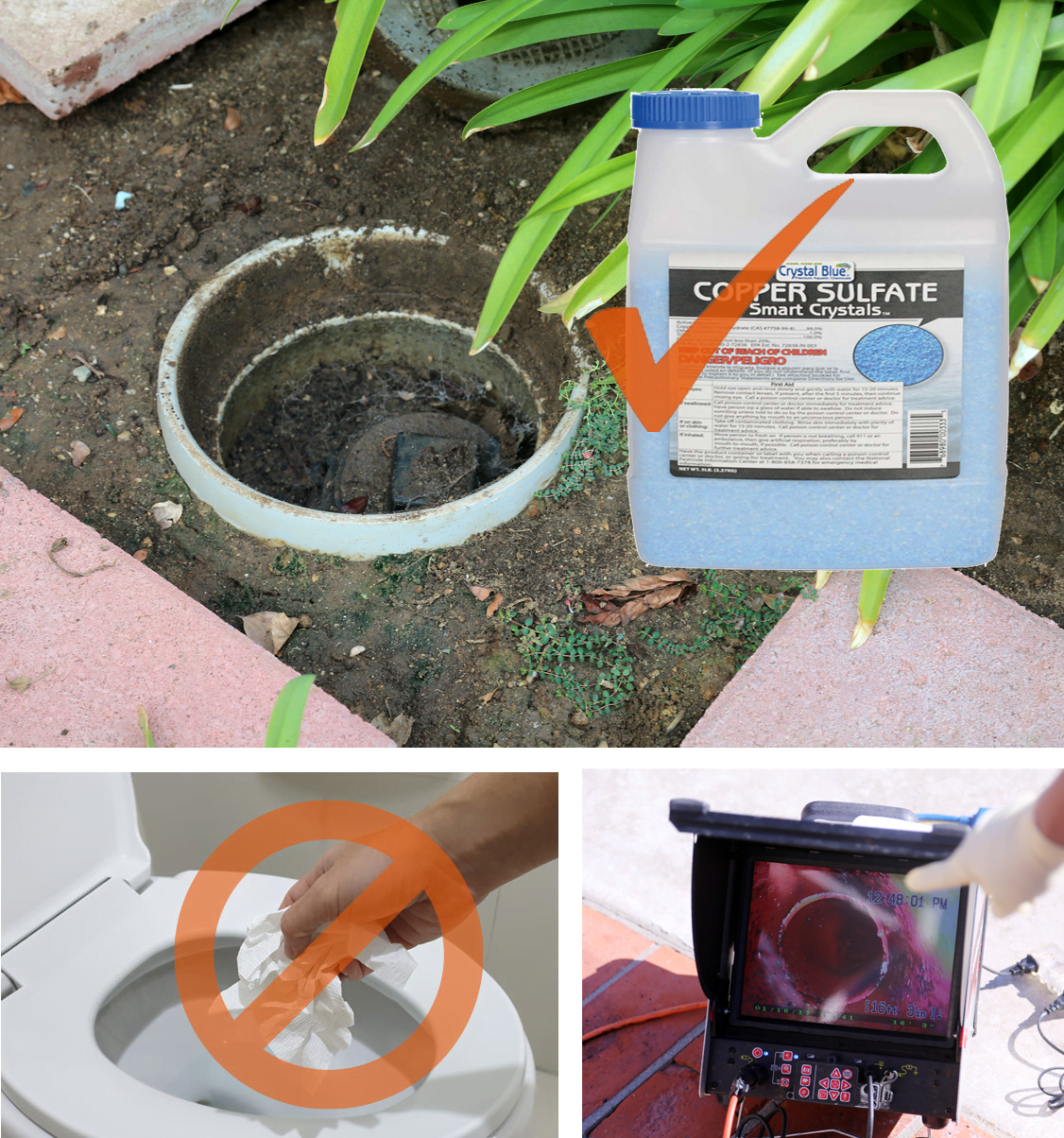 Reliable, Honest, and Good at What We Do!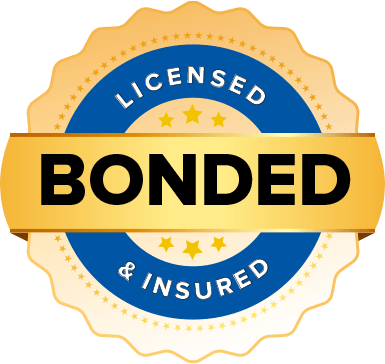 Never a Hard Sell on Chemicals or Plumbing Repairs!
We arrive ready to help you with all your plumbing needs. You can rely on us for any of your needs or improvements you would like!
RESIDENTIAL PLUMBING
COMMERCIAL PLUMBING
HOT WATER TANK REPLACEMENT
TANKLESS WATER HEATER INSTALLATION
LEAK REPAIR
DRAIN CLEANING
CLOG & STOPPAGE REMOVAL
MAINLINE VIDEO INSPECTIONS
PLUMBING INSPECTIONS
TRENCHLESS SEWER REPLACEMENT
FIXTURE INSTILLATION
PLUMBING REPAIRS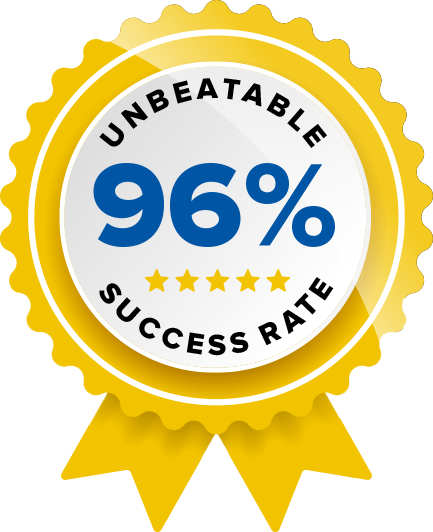 We are the Leading Bellingham, WA Sewer
and Drain Cleaning Specialists
Best Rooter Service is the best choice for professional, affordable Bellingham sewer and drain cleaning. We are experts in drain cleaning services, and can remove the toughest clogs! With such a high success rate, homeowners, plumbers, and contractors turn to us to remove stubborn blockages — we can do what others can't!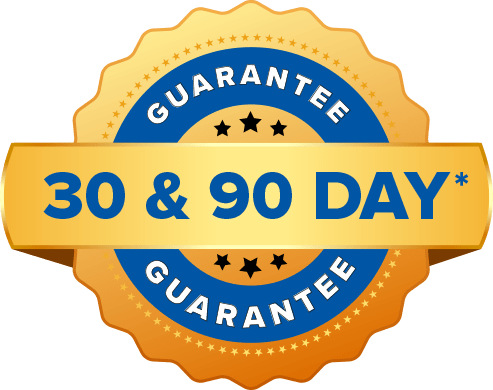 We Offer an Unmatched Guarantee
We stand by our work. As a leading Bellingham sewer and drain cleaning service, we offer a 30-to-90-day guarantee, as long as your line is up to code.
We offer a wide range to plumbing services from small things like replacing your faucet or hot water heater to larger jobs like remodeling
your kitchen or bathroom. We even do new construction.
We have been the drain cleaning company in Whatcom County for years. If you have a drainage issue, we are the ones to call.