Frequently Asked Questions
How soon can you get to me?
Give us a call or submit a request online and someone in our office will reach out to schedule an appointment with you, usually within the same business day. We at Best Rooter Service prioritize emergencies, property damage and loss of business and will do our best to get you in as soon as possible.
Why do drains get clogged?
Drains are clogged for many reasons. Food waste buildup, root growth, pipe misalignment or improper grading are some of the contributing factors to impeding the flow of your drains.  Best Rooter Service can help you diagnose the issue, mitigate future backups and offer solutions if needed. 
How do I prevent my drains from being clogged?
We are glad you asked! We have a whole page dedicated to helping you see us less. Visit our "Preventative maintenance" page.
Do offer any discounts?
Yes. We offer both veteran and senior discounts. If you qualify for either, please make sure to inquire when you speak to one of our representatives.
Do you guarantee your work?
Yes. We stand by our work. We honor a 30-to-90-day guarantee, as long as your line is up to code.
What services do you offer?
We offer a wide range of plumbing and drain cleaning services to assist you with all aspects of your plumbing updates or issues. Some of our services are listed below and under our Services tab:
Plumbing Services:
Hot Water Tank Replacement (Electric)
Hot Water Tank Replacement (Gas)
Tankless Water Heater Installation
Tankless Water Heater Warranty Maintenance
Pipe and Leak repair
Hose Bib Replacement
Garbage Disposal
Fixture Replacement
Appliance Installation
Remodel
Toilet Replacement
Residential Plumbing
Commercial Plumbing
Bathtub Installation
Faucet Replacement
Drain Cleaning Services:
Drain Cleaning
Video Inspection
Downspout Drain
Pipe Bursting (Trenchelss Sewer Replacement)
Hydro Jetting
Restore Septic Drain Field
Clean Out Installation
Buried Sewer Line Location
Home Purchase Video Inspections
Residential Property Management
Residential Services
Commercial Services
Restaurant Sewer and Drain
Best Rooter Service Offers Veteran & Senior Discounts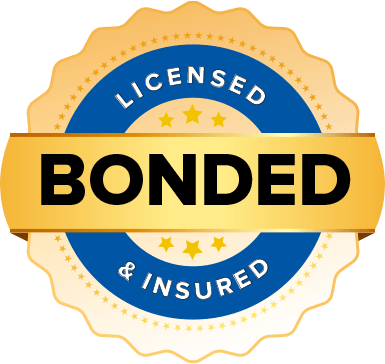 We Won't Sell You Chemicals or Plumbing Repairs You Do Not Need
We arrive ready to help you with all your plumbing needs. You can rely on us for any of your needs or improvements you would like!
RESIDENTIAL PLUMBING
COMMERCIAL PLUMBING
HOT WATER TANK REPLACEMENT
TANKLESS WATER HEATER INSTALLATION
LEAK REPAIR
DRAIN CLEANING
CLOG & STOPPAGE REMOVAL
MAINLINE VIDEO INSPECTIONS
PLUMBING INSPECTIONS
TRENCHLESS SEWER REPLACEMENT
FIXTURE INSTILLATION
PLUMBING REPAIRS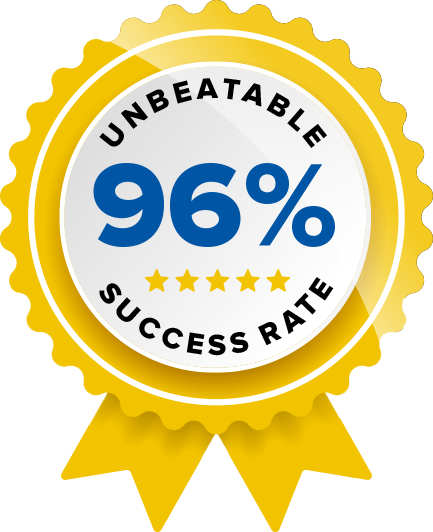 The Leading Bellingham, WA Sewer
and Drain Cleaning Specialists
Best Rooter Service is the best choice for professional, affordable Bellingham sewer and drain cleaning. We are experts in drain cleaning services, and can remove the toughest clogs! With such a high success rate, homeowners, plumbers, and contractors turn to us to remove stubborn blockages — we can do what others can't!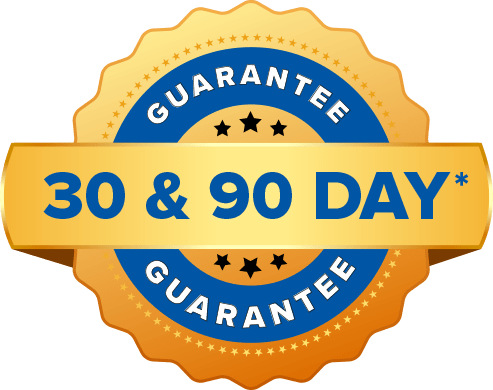 We have a 30-to-90-day guarantee, as long as your line is up to code. We stand by our Bellingham sewer and drain cleaning services.
We offer a wide range to plumbing services from small things like replacing your faucet or hot water heater to larger jobs like remodeling
your kitchen or bathroom. We even do new construction.
We have been the drain cleaning company in Whatcom County for years. If you have a drainage issue, we are the ones to call.