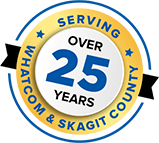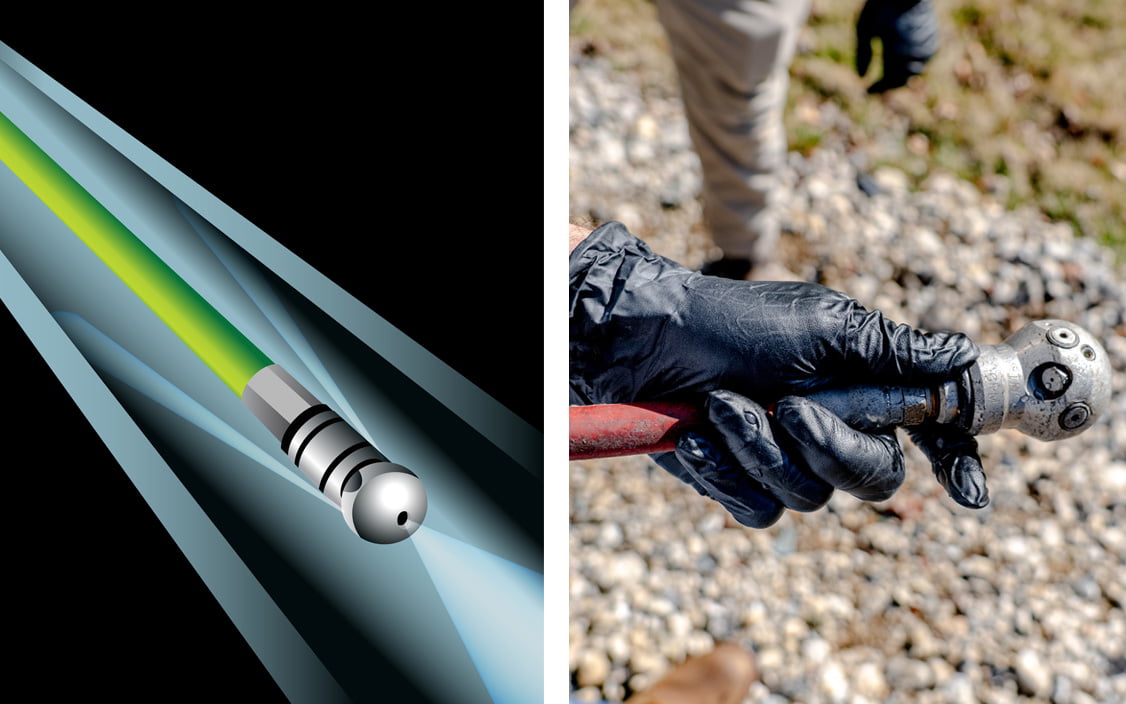 For The Most Stubborn Clogs…
When there is a stubborn drain clog that won't clear, Best Rooter Service offers hydro jetting. A hydro jetter is a specialized machine that pulls itself through the sewer line while cleaning out caked on grime and flushing it all away. 
Hydro jetting is not the first step but we offer it for the most stubborn clogs, if your drains can handle it. 
If regular drain cleaning methods don't work on problems like rocks, mud and grease, hydro jetting may be the way to go.
If you have a root intrusion, hydro jetting may not be the right solution for you. See Best Rooter Service's sewer line page for more information.
Ask About Best Rooter Service's Veteran & Senior Discounts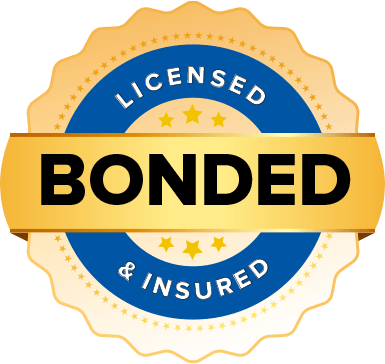 Never a Hard Sell on Chemicals or Plumbing Repairs!
We arrive ready to help you with all your plumbing needs. You can rely on us for any of your needs or improvements you would like!
RESIDENTIAL PLUMBING
COMMERCIAL PLUMBING
HOT WATER TANK REPLACEMENT
TANKLESS WATER HEATER INSTALLATION
LEAK REPAIR
DRAIN CLEANING
CLOG & STOPPAGE REMOVAL
MAINLINE VIDEO INSPECTIONS
PLUMBING INSPECTIONS
TRENCHLESS SEWER REPLACEMENT
FIXTURE INSTILLATION
PLUMBING REPAIRS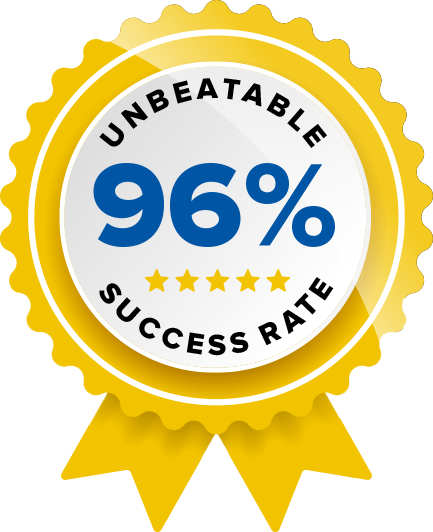 We are the Leading Bellingham, WA Sewer
and Drain Cleaning Specialists
Best Rooter Service is the best choice for professional, affordable Bellingham sewer and drain cleaning. We are experts in drain cleaning services, and can remove the toughest clogs! With such a high success rate, homeowners, plumbers, and contractors turn to us to remove stubborn blockages — we can do what others can't!
Reliable, Honest, and Good at What We Do!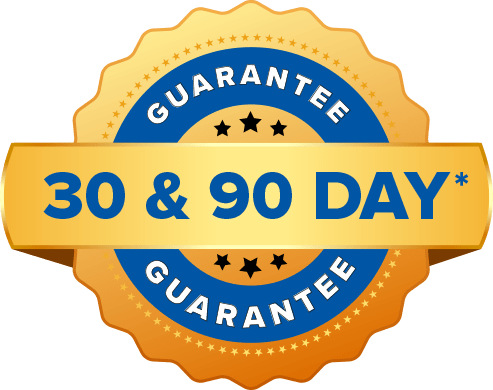 We stand by our work. As a leading Bellingham sewer and drain cleaning service, we offer an unmatched 30-to-90-day guarantee, as long as your line is up to code.
We offer a wide range to plumbing services from small things like replacing your faucet or hot water heater to larger jobs like remodeling
your kitchen or bathroom. We even do new construction.
We have been the drain cleaning company in Whatcom County for years. If you have a drainage issue, we are the ones to call.