Multi-generation Owned & Based in Washington State Since 1996.
Best Rooter Service has prided itself on serving our community. We are honest, reliable, and efficient. We will provide you with quality service
you can depend on. Because our roots are in Bellingham, we're familiar with a majority of the draining systems in homes and businesses
in Whatcom and Skagit Counties. Already, it is likely we know of historical issues associated with your home or business.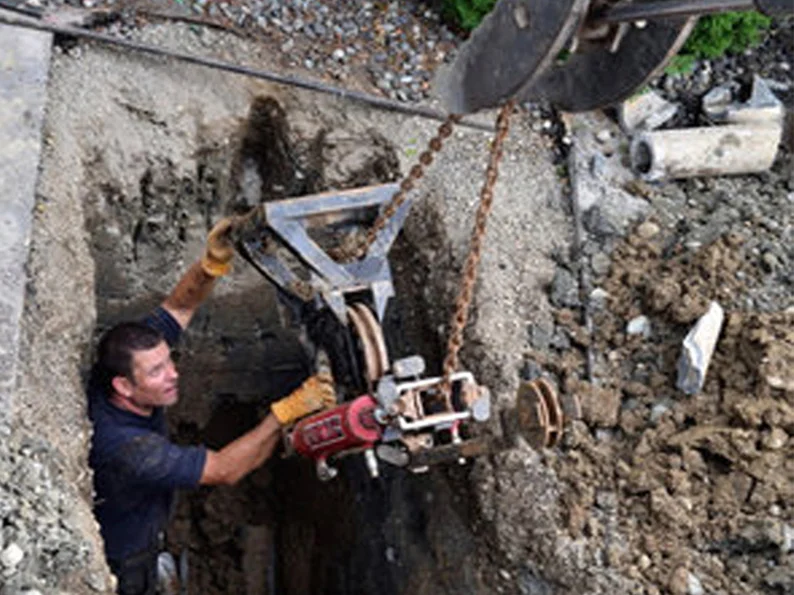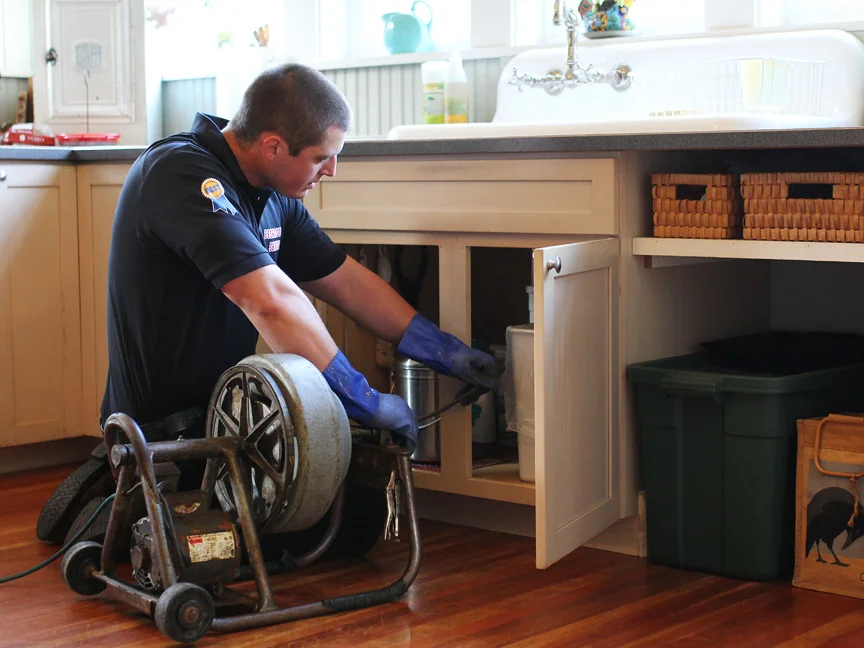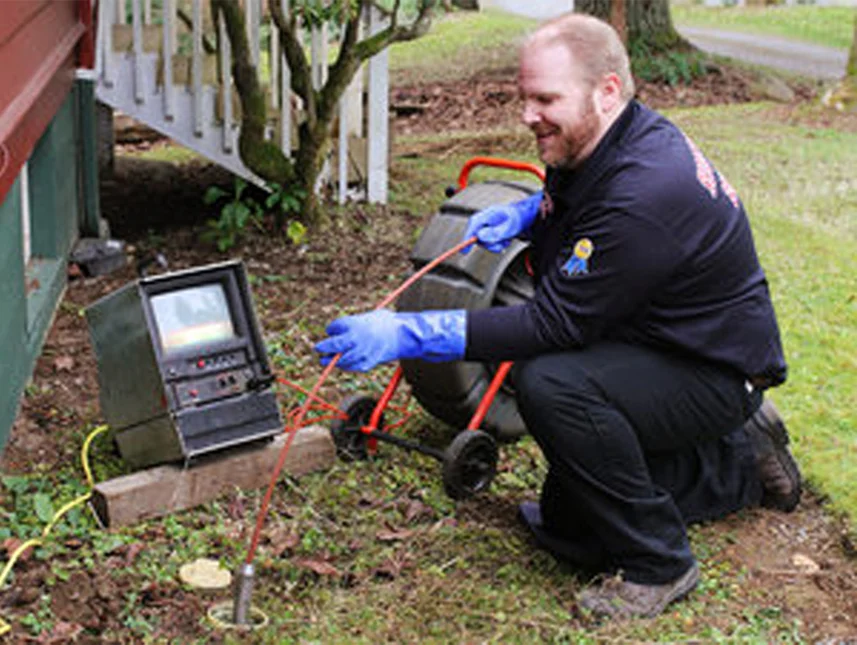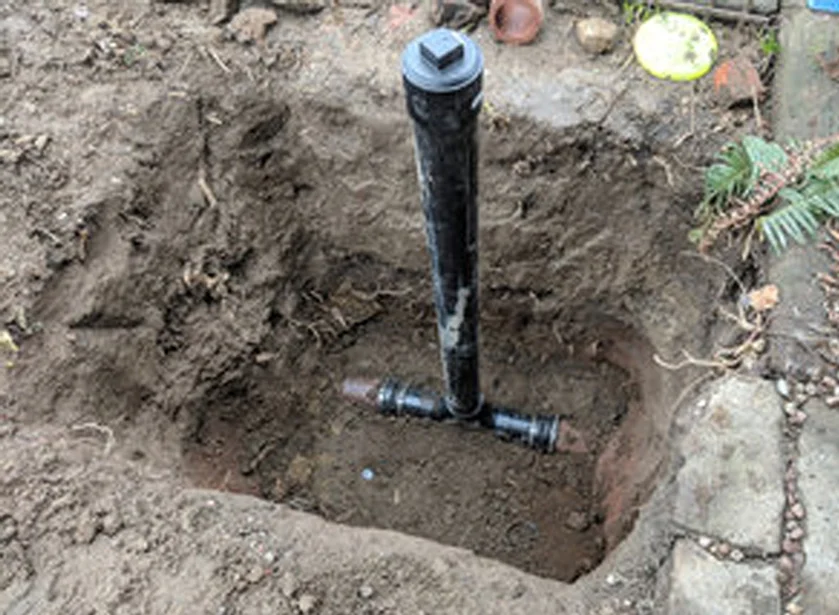 Honesty. Integrity. Reliability.
We will never inflate estimates or ask you to pay for problems you do not have. We are known for our up-front honesty, integrity and reliability.
Our uniformed, well-groomed technicians are bonded and insured — we won't let anyone in your home or business that we wouldn't let in ours.
But, don't take our word for it. See what our clients say:
There is a reason why BEST is in their name. Fast response, very professional and reasonable. When I have a problem they are the ones I will call. Thank you for being THE Best Rooter Service! — JUDY H
Ask About Our Veteran & Senior Discount!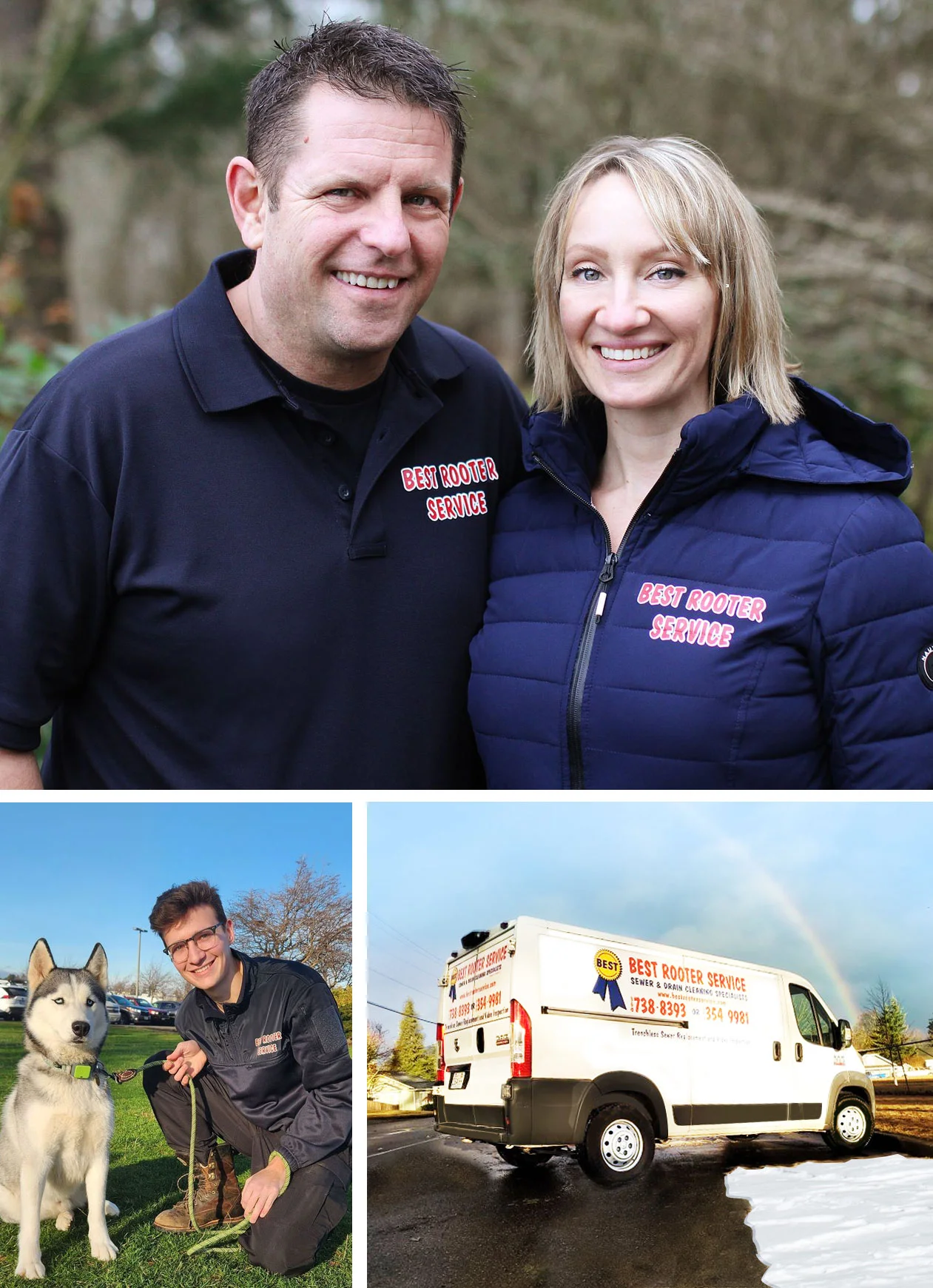 Trust Best Rooter Service's
Industry-leading Professionals
Our camera system helps find sewer line leaks and pesky problem areas, such as lines that sag or hold water – all without digging up the entire length of a pipe. Best Rooter Service uses leading technology to locate leaks and cracks.
Our sewer inspector camera will save you time and money.
Emergency Blockage Remediation
Best Rooter Service provides Rapid Response Emergency Service to your home or business.
What needs to get done gets done and nothing more. We are trustworthy and dependable and we aim to leave you smiling.
Multi-generation owned. Based in Washington State since 1996.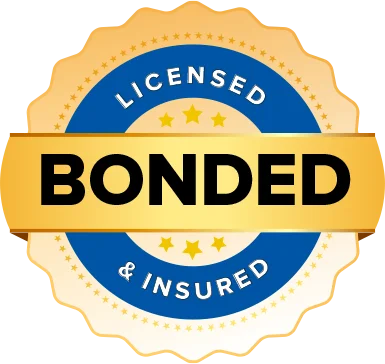 Never a Hard Sell on Chemicals or Plumbing Repairs!
We arrive ready to help you with all your plumbing needs. You can rely on us for any of your needs or improvements you would like!
RESIDENTIAL PLUMBING
COMMERCIAL PLUMBING
HOT WATER TANK REPLACEMENT
TANKLESS WATER HEATER INSTALLATION
LEAK REPAIR
DRAIN CLEANING
CLOG & STOPPAGE REMOVAL
MAINLINE VIDEO INSPECTIONS
PLUMBING INSPECTIONS
TRENCHLESS SEWER REPLACEMENT
FIXTURE INSTILLATION
PLUMBING REPAIRS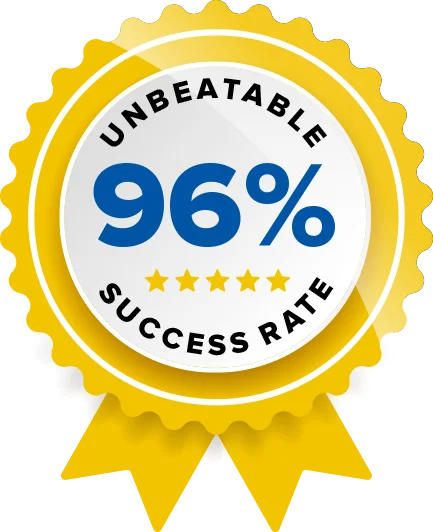 We are the Leading Bellingham, WA Sewer
and Drain Cleaning Specialists
Best Rooter Service is your top choice for professional, affordable Bellingham sewer and drain cleaning. We are experts in drain cleaning services, and we can remove the toughest clogs. With such a high success rate, homeowners, plumbers, and contractors turn to us to remove stubborn blockages. We can do what others can't!
Qualtiy & Professionalism
We arrive ready to clean our clients' drains. Because of our many years of experience, we are the experts on drains! Our uniformed,
well-groomed friendly technicians are bonded and insured. We won't let anyone in your home or business that we wouldn't let in ours.
We are Experts in Sewer and Drain Cleaning in Bellingham, WA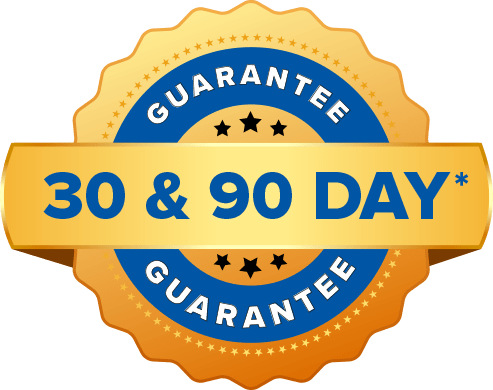 We are leaders in Bellingham sewer and drain cleaning services. We stand by our unmatched 30-to-90-day guarantee, as long as your line is up to code.
We offer a wide range of plumbing services from small things like replacing your faucet or hot water heater to larger jobs like remodeling your
kitchen or bathroom. We even do new construction.
If you have a drainage issue, we are the ones to call.
Should You Schedule Sewer And Drain Cleaning Service?
Drain issues are common for our area. As a local company, we're familiar with the different locations and the problems they sometimes
face. In fact, when you call us and give us your address, we might be able to tell you what's wrong based on your location!
Some signs that it's time to schedule sewer and drain cleaning in Bellingham WA are:
SLOWLY DRAINING WATER
DRAINS THAT FREQUENTLY CLOG
STRANGE SOUNDS (GURGLING) IN THE PIPES
NASTY ODORS COMING FROM THE DRAIN
BACKED UP WATER
If you notice any of these signs, get in touch with Best Rooter Service today. We provide Bellingham sewer and drain cleaning at
affordable rates. And, if your home has frequent problems with clogging, ask us about one of our maintenance plans!